Akoya Pearl Studs
Regular price

Sale price

$285.00
The Akoya pearl is known for its superb luster, beautiful color consistency and its perfectly round shape. The akoya pearl is a saltwater cultured pearl from the akoya oyster.
These AAA quality round akoya pearl studs are white with subtle hints of rose, blue, green and silver. 
These stud earrings are set in solid 14k gold (either white or yellow) and are available in a variety of sizes. 
Learn more about Akoya vs Freshwater Pearls: 
Shape: Akoya pearls will be perfectly round in all pearl grades, while the vast majority of Freshwater pearls may be slightly off-round.
Luster: Akoya pearls display very clean, glossy and bright luster, even in some of the lower qualities. Freshwater pearls generally feature a softer, more "satiny" glow that tends to be visibly more diffuse around the edges of reflected light sources.
Cultivation: Both Akoya and Freshwater pearls are farm grown and cultivated, but in different bodies of water and different mollusks.  Many freshwater pearls are able to be grown in each mussel shell, as opposed to Akoya saltwater pearls that are grown for a longer amount of time and one per oyster. 
Prices: Akoya pearls are more rare (and traditionally more expensive) than Freshwater pearls, and are considered by most pearl buyers to be the iconic luxury round pearl.
Hurry, only 1 item left in stock!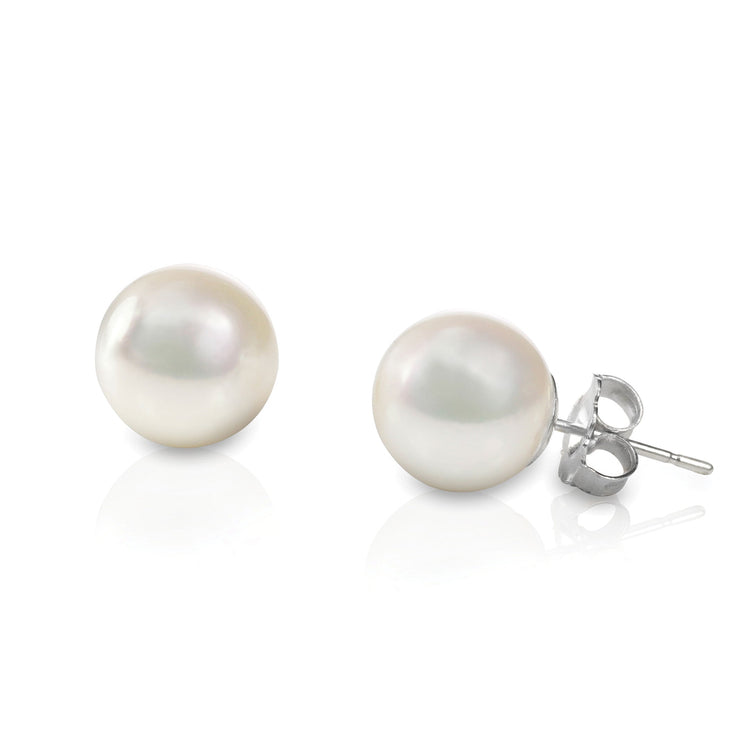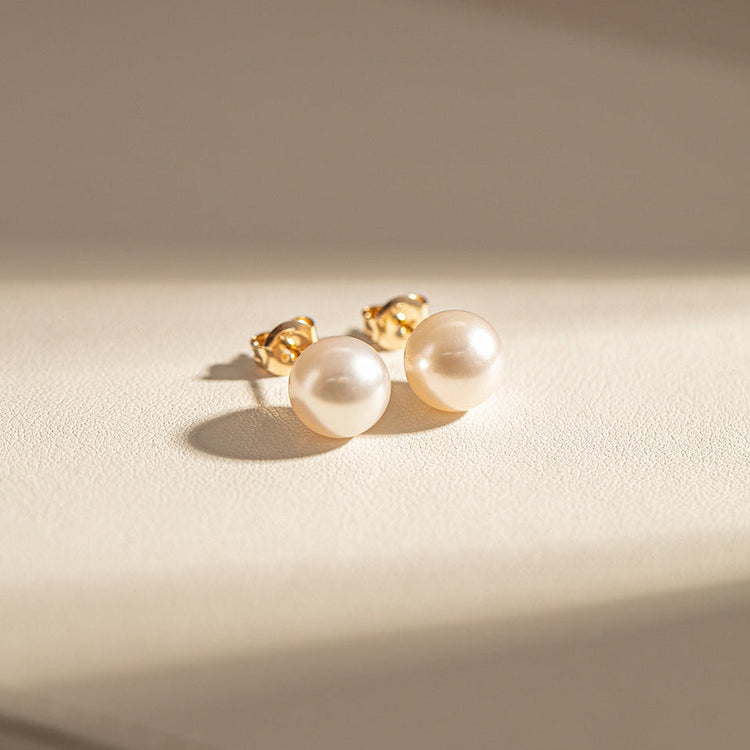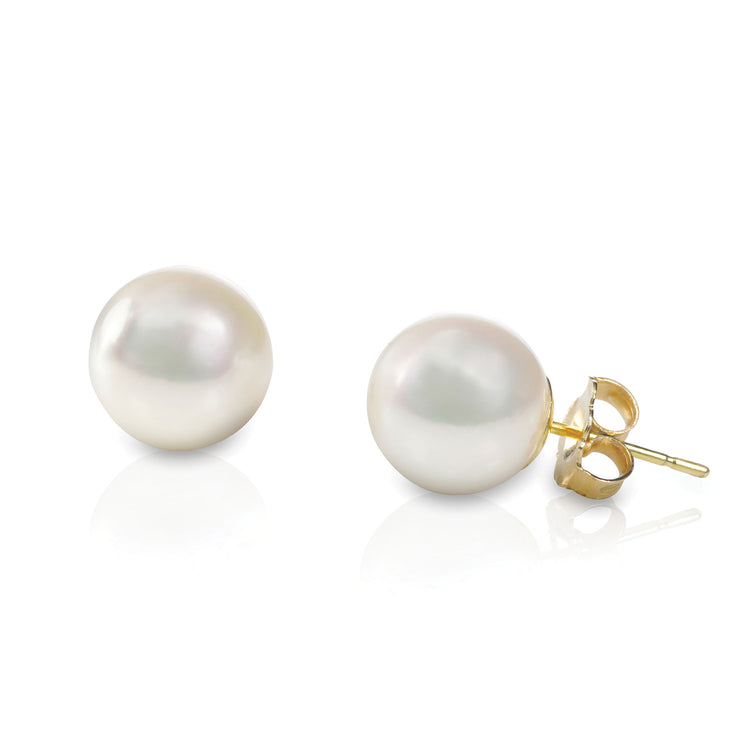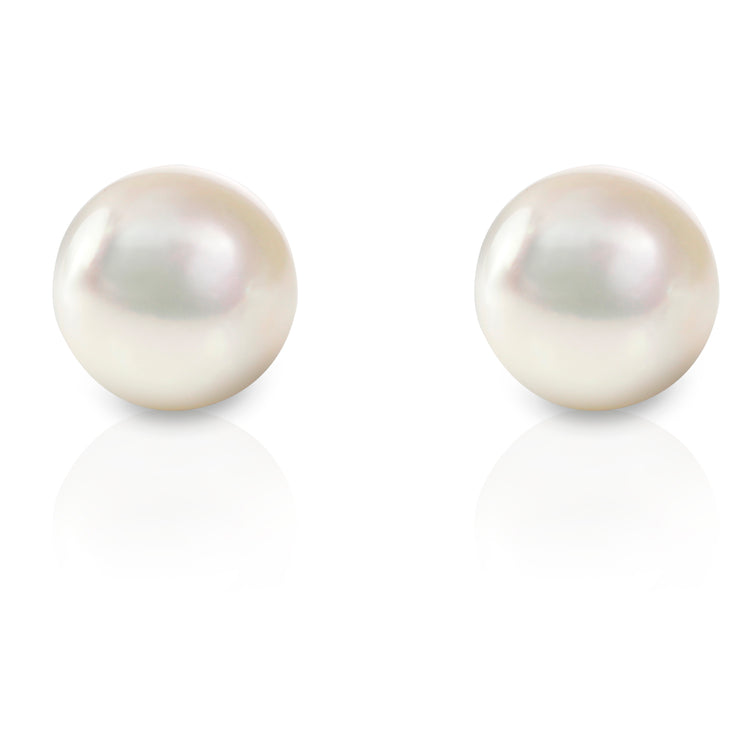 Sizes + Measurements
SIZING FOR BRACELETS: 
Cape Cod bracelets and nautical hook bracelets are designed to be worn like a close-fitting bangle. Either the ball unscrews or the hook comes undone so that you may open up the bracelet to slip over your wrist. It is not meant to be slipped over the hand (your correct size will most likely be too small to fit over your hand.)
To ensure the recommended fit, please measure the circumference of your wrist with a soft tape measure wrapped snugly around the wrist bone. As a general guideline, we recommend adding half an inch to that measurement to find your proper size bracelet. 
For example, a wrist measuring 6.5" would need to order at least a 7" Cape Cod bracelet. It is safer to round up when falling between sizes. This is a general guideline, as some people may prefer a looser fit or a more snug fit. 
(As a side note, most adults are larger than a size 6". This is the most common exchange we see (with people needing a larger size). When ordering a 6", please note this is a very small size for an adult.)